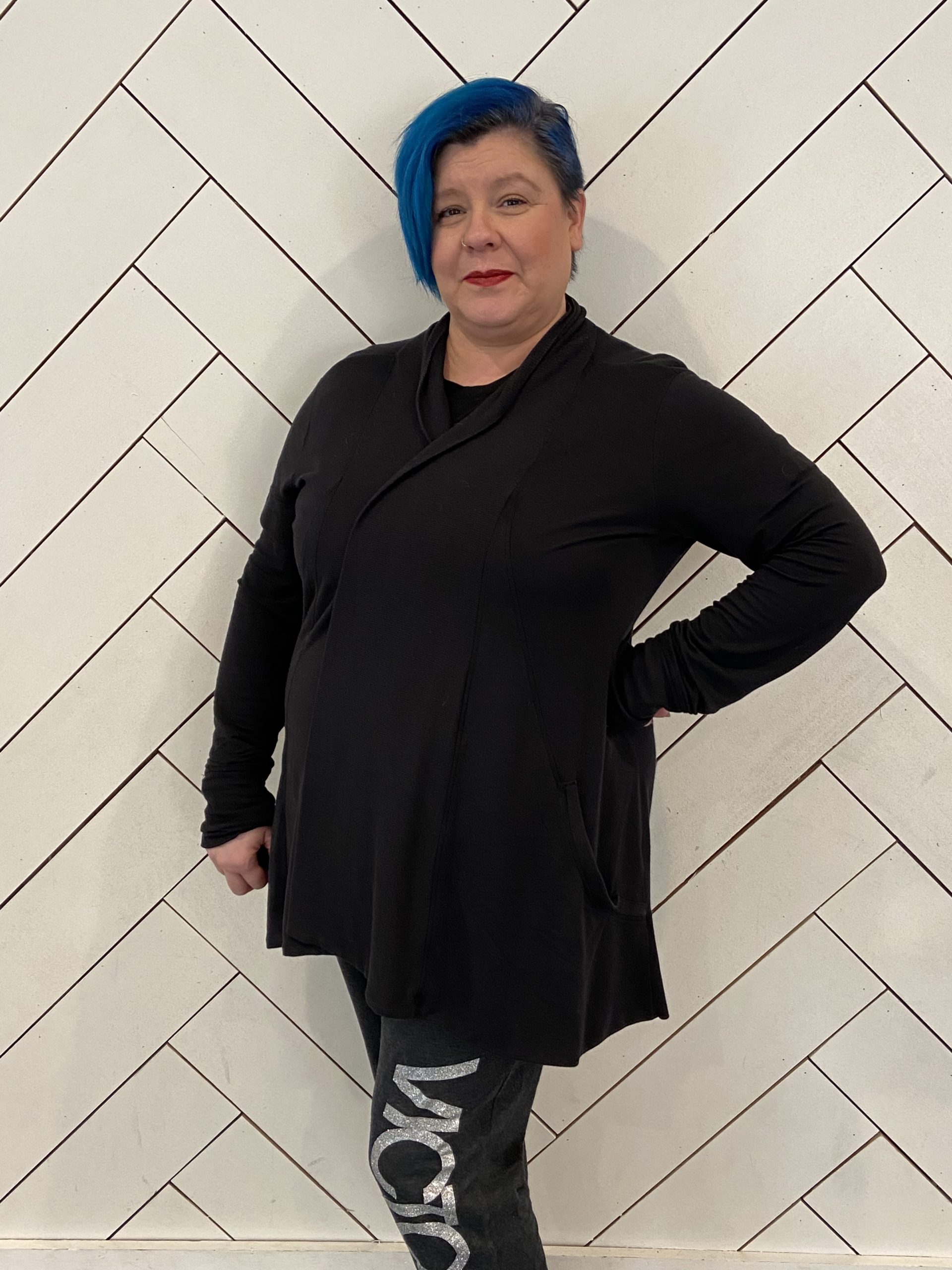 MISS JENNIFER has a BFA in dance from University of Central Oklahoma. Jen is best known for her work in contemporary dance and Music Theater. She has been a master teacher for over 10 years. Jennifer taught in Oklahoma for over 22 years, competitive and non competitive classes. Her choreography has been nationally awarded on several different professional circuits. She was also an on-staff choreographer for Six Flags Parks and Silvertree Productions, choreographed and directed for several theaters, was creative director for Racey and worked closely with Race Dance Collective.
Since our start in 2012 our mission has been to build our student's self esteem through dance. We intend to make all of our dancers feel confident and comfortable while experiencing the joy of dance and movement. We accomplish our goal by keeping our classes small and giving our students individual attention so that they feel as though they can reach their potential while still having fun. Our classes do not exceed 15 students per class and we always have two teachers in every class. This assures that every student becomes an integral part of the learning process and experience.
Our recreational classes are designed to give our students an avenue to learn dance in an atmosphere that is instructional but also allows for freedom of expression through many improvisational activities and games. Our competition groups are designed to give our more committed dancer the opportunity to compete while eliminating the stress and pressure that is associated with competitive dance.