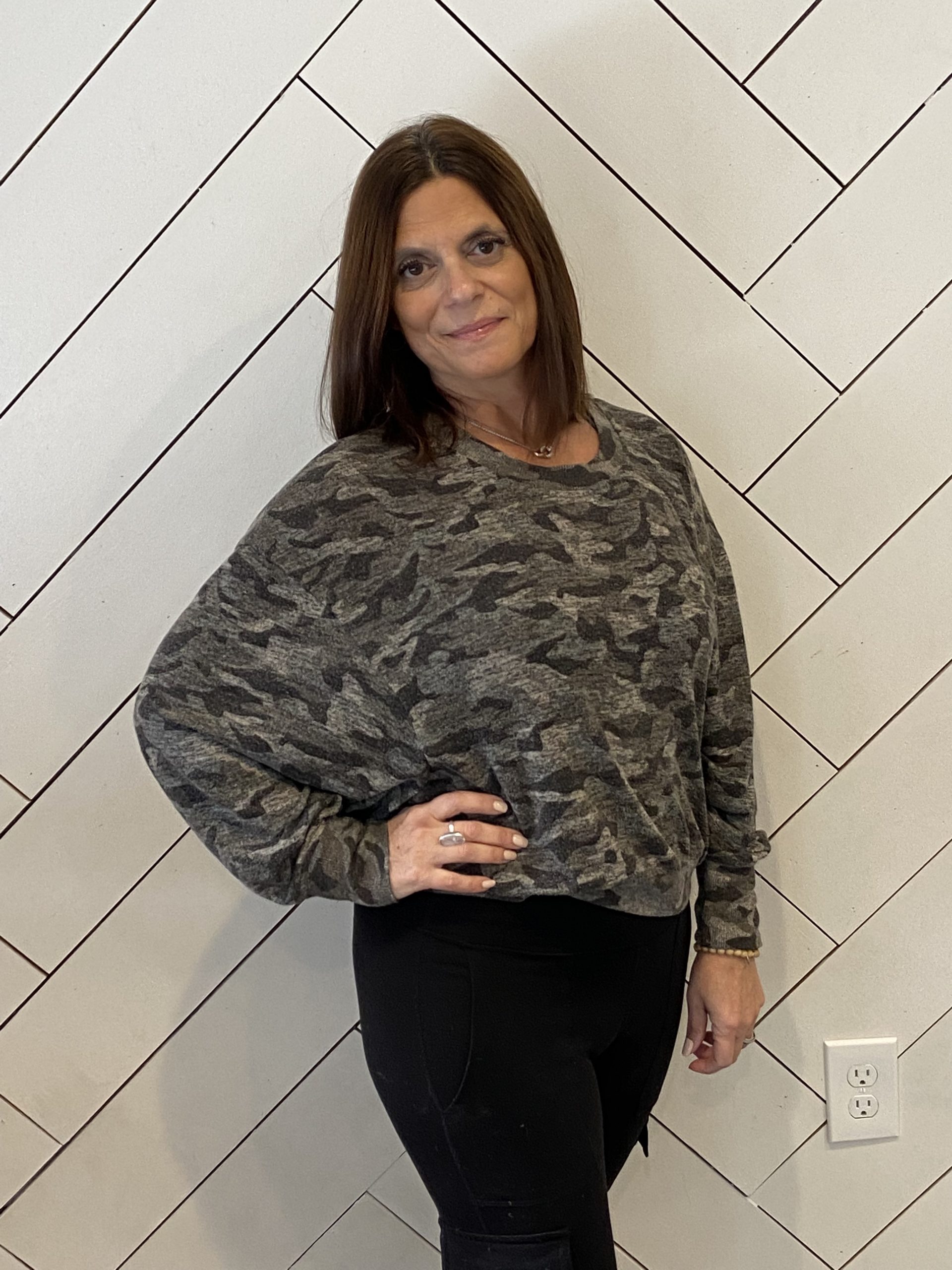 MISS CONNIE started her dancing career when she was four years old in New York City. She studied ballet, jazz and tap and was taught by many a-list teachers at a very young age. She became a member of her school's dance company and performed in numerous competitions and venues including Madison Square Garden.
In order to supplement her dance tuition, she began teaching at a very young age. She was teaching at the age of sixteen at her local dance school and continued doing so throughout high school and college. Connie received her B.A. from Rutgers University and studied dance throughout college.
In 2002, she decided to go back to her roots and began teaching dance again in numerous studios in the area. She has taught every dance style, including ballet, jazz, tap, creative movement and hip-hop. In addition to dance and raising her three children, Connie has experience working with children who have learning differences in an academic setting. She feels that this work has been helpful in understanding how all children learn and has definitely made her a better overall teacher.
As Director of Inner Grace Dance for the past 10 years, Miss Connie has navigated the studio through a fire, expansion and the pandemic. During these obstacles she has continued to manage the studio with the original mission statement as her guide. She hopes that throughout this journey she has been an example of what it is to have and show grace.
Since our start in 2012 our mission has been to build our student's self esteem through dance. We intend to make all of our dancers feel confident and comfortable while experiencing the joy of dance and movement. We accomplish our goal by keeping our classes small and giving our students individual attention so that they feel as though they can reach their potential while still having fun. Our classes do not exceed 15 students per class and we always have two teachers in every class. This assures that every student becomes an integral part of the learning process and experience.
Our recreational classes are designed to give our students an avenue to learn dance in an atmosphere that is instructional but also allows for freedom of expression through many improvisational activities and games. Our competition groups are designed to give our more committed dancer the opportunity to compete while eliminating the stress and pressure that is associated with competitive dance.