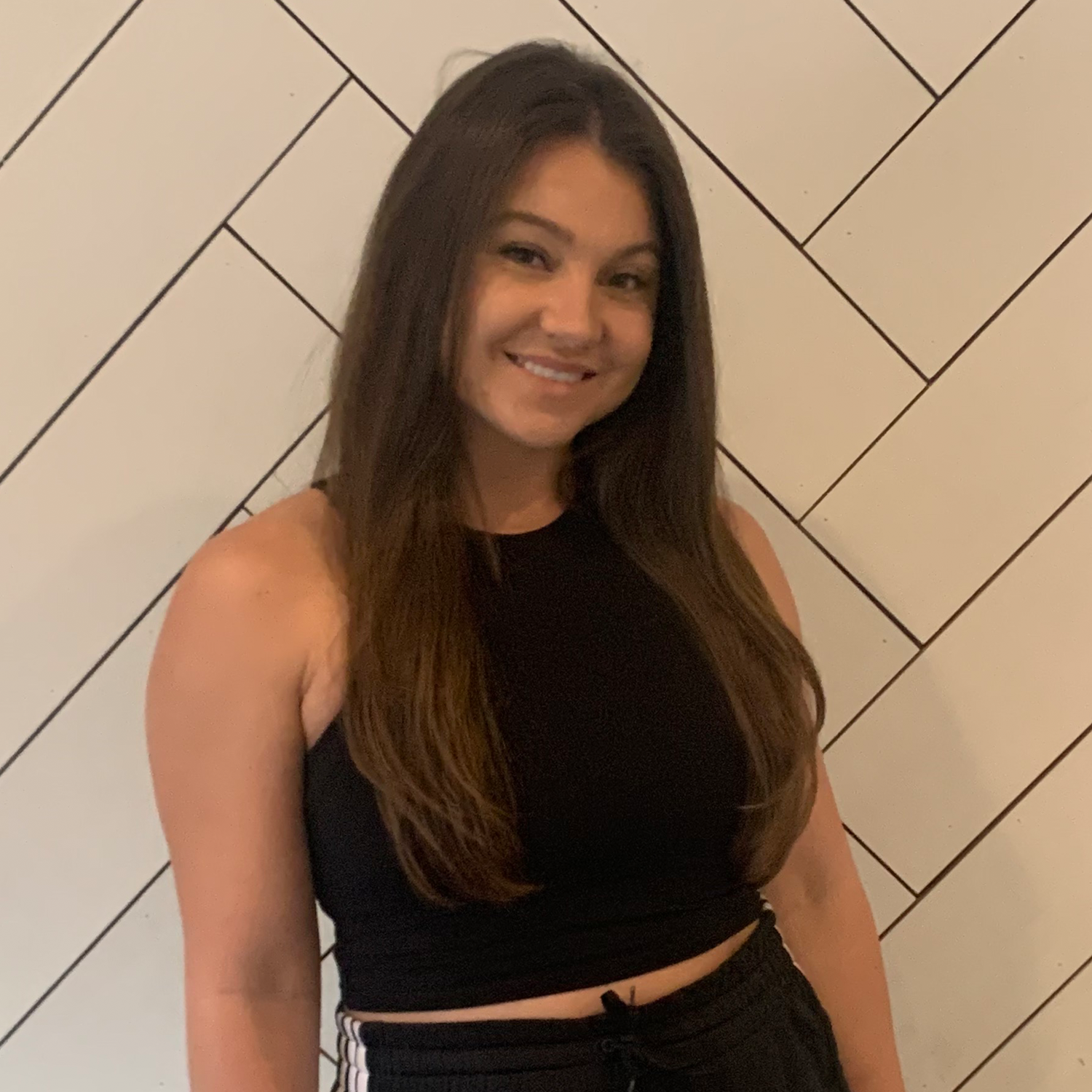 MISS CASSANDRA has been dancing since she was three years old.  She attended her childhood dance school for fifteen years where she studied jazz, ballet and modern dance. In addition to dancing, Cassandra was a member of the YMCA rosette gymnastic team for 14 years. During this time she received an All-American Gymnast honor. In addition, Cassandra has her Associates in Fine Arts Degree in Dance from Morris County College where she received an Outstanding Choreographer and Dancer award.
Her other credits include dancing for the NJ Revolutions and The Stags professional football teams. She is also a performing member of Rock Roulette Productions and Gillian Petrie Dance Company where she has performed at NJPAC.  Cassandra has taught dance for over 10 years and is a gymnastic coach as well. In addition to constantly taking class in the city to improve her technique and skills, she has become an integral part of Inner Grace.
She teaches many of our recreational classes and advanced competition teams. Her choreography has been celebrated at multiple dance competitions in the area. Her vibrant personality has made her one of our students' favorite teachers.
Since our start in 2012 our mission has been to build our student's self esteem through dance. We intend to make all of our dancers feel confident and comfortable while experiencing the joy of dance and movement. We accomplish our goal by keeping our classes small and giving our students individual attention so that they feel as though they can reach their potential while still having fun. Our classes do not exceed 15 students per class and we always have two teachers in every class. This assures that every student becomes an integral part of the learning process and experience.
Our recreational classes are designed to give our students an avenue to learn dance in an atmosphere that is instructional but also allows for freedom of expression through many improvisational activities and games. Our competition groups are designed to give our more committed dancer the opportunity to compete while eliminating the stress and pressure that is associated with competitive dance.